Installation
We can install & program most telephone systems. Installation can be undertaken out of office hours and at weekends.
We can run data cable including fibre optic, install data racks and patch panels.
All work undertaken to the highest possible standards.
Installation varies in price between £20 & £50 per point depending on the complexity of the job.
DOS offers a range of voice and data cabling services and products, a selection of which are as follows:


• Copper data cabling solutions with performance in excess of Category 5e cabling, Category 6 cabling, Category 6A cabling or Category 7 cabling, suitable for supporting a wide range of different applications, including high speed data, voice, video, IP Telephony and IP Security .
• Voice cabling using multipair copper cables for backbone applications within buildings or cross campus.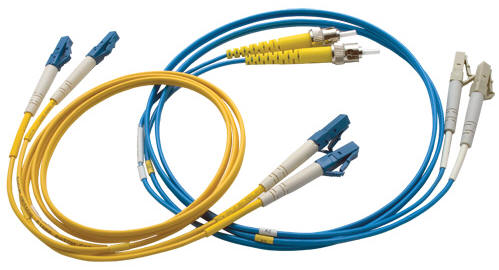 • Fibre optic cabling using singlemode and multimode fibres in fibre backbones and fibre to the desk (FTTD) applications. Modern fibre optic cabling systems offer data transmission rates of up to 10 Gigabits per second over distances of up to 2km.
• Wireless networking solutions that can be operated as a stand alone infrastructure or complimentary to a conventional wired infrastructure. Operating at up to 54 Megabits per second using the latest IEEE 802.11g standard these solutions really do offer complete flexibility and workforce mobility. Also available are Wireless Hotspot solutions that enable you to generate a revenue stream from people wishing to connect to the internet, email or office intranet in public spaces.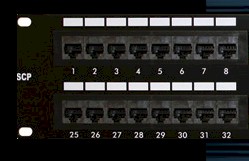 • A wide range of active networking equipment , including switches, routers, Power Over Ethernet (POE) switches, network interface cards (NICs) and adapters.
• Intelligent Patching or Intelligent Infrastructure Management (IIM) solutions that let you take control of your communications cabling infrastructure, bringing reduced costs and improved asset management.
• Our network design and installation services ensure that you get the best designed solution at the most competitive price, delivered on time by professional engineers, all of whom have BICSI or City & Guilds qualifications.
• Our Comms Room Refit service brings order back to the nest of spaghetti that characterises many Comms Room cabinets. We offer advice on replacing cabinets with open frame technology that provides better patch cord management and improved cooling and ventilation for powered devices.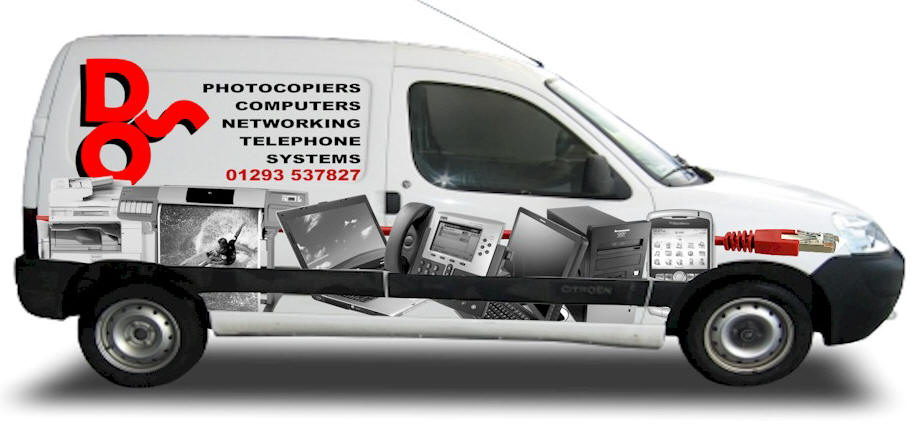 • National coverage through a network a field based engineers that offer a rapid response and local service.

So, whatever your network cabling solutions requirements, wherever you are in the UK, Digital Office Solutions have the capability to help. For structured cabling , computer network cabling , voice and data cabling , call in the experts, call Digital Office Solutions.
For further details please e-mail sales@digital-office-solutions.co.uk