Standard Spec.
1 x ISDN2 exchange Line (equivalent to two analogue lines)
4 x Analogue Extensions
Options
1 x Analogue Line Card
1 x 2 Analogue Extension Card
elmeg T240 UK Phone System

The Systems comes configured for one ISDN2 (equivalent to 2 analogue lines) and four extensions.

£142.10
M 1 POTS Analogue Line Card
£57.36
M 2 a/b Additional 2 analogue extensions
£57.36
elmeg CA50, Analogue Handset
£39.00
Installation Cabling & Training
£200.00
Even ISDN novices expect more today from their ISDN system: The new compact PABX system, the elmeg T240 as the successor to the well-known elmeg D@VOS-24.net, combines high performance and new, innovative function in a compact, attractively designed enclosure.

Automatic completion of call, team functions, call forwarding, Day/Night call modes, a freely configurable charge limit for each subscriber (Allowance account) and a central telephone directory with 500 entries all help to professionalize your communication.

Four a/b ports – expandable to six via an optional extra module – utilize CLIP (caller ID) and 12/16 Hz charge pulse, for supporting all current industrial standards for a/b convenience functions. Any type of terminal devices, such as cordless or standard phones, modems, fax devices, answering machines and even door intercom units* can be easily wired and configured.

Link your PC directly to the PABX system via the USB port – ISDN channel bundling permits Internet access at up to 128 kbit/s. You can, of course, also easily configure your system via USB. Computer Telephony Integration (CTI) is easy to implement, thanks to the TAPI and CAPI drivers supplied with the system.

A CD containing configuration software (elmeg Professional Configurator, Telephone directory, Charge and TAPI Manager and LCR-Professional) is included with the system.


Highlights elmeg T240:
1 exchange line ISDN bus

4 analog terminal devices, expandable to 6**

Internet access via USB and CAPI driver

Operation at analog exchange connections possible*

*) requires compatible TFE or adapter
**) optional extra module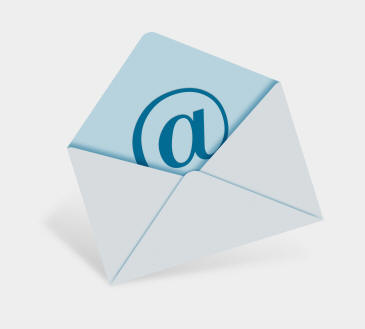 Extension for elmeg T240 / T444
This module extends the IT telecommunications systems T240 and elmeg T444 by an analogue trunk (POTS = Plain Old Telephone Service).

This option serves, for instance, to connect an existing analogue fax line to your PBX in addition to the external ISDN access.


Extension for elmeg T240 / T444
This module extends the T240 and elmeg T444 IT telecommunications systems by 2 internal, analogue connections.

It serves to connect up to 6 analogue end devices with CLIP and call charge pulse to these PBX systems.